CONVERSATIONS THAT CASUALLY GET TO THE HEART OF IT ALL
Listen along as legendary Texan and fly fishing guide JT Van Zandt drifts through the important things in life with iconic guests. Much like the nature of a guide and client passing time on a drift boat, conversations here meander through life, the wild, personal philosophies, hardships and triumphs, and of course some fishing too.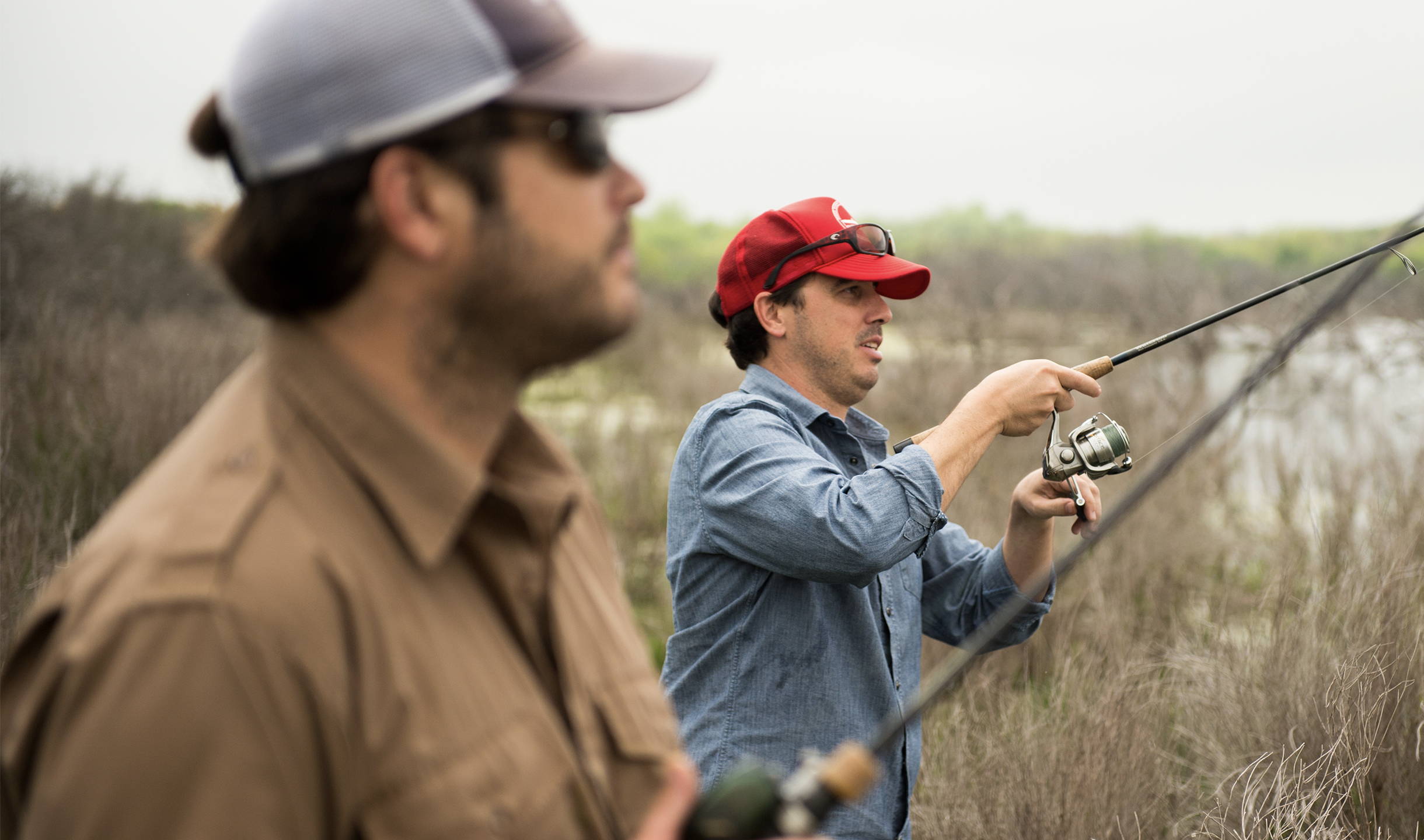 YETI Founders Roy & Ryan Seiders talk building the ultimate cooler, making $5 an hour, and taking it easy, especially when it's hard. They say Roy is the idea man...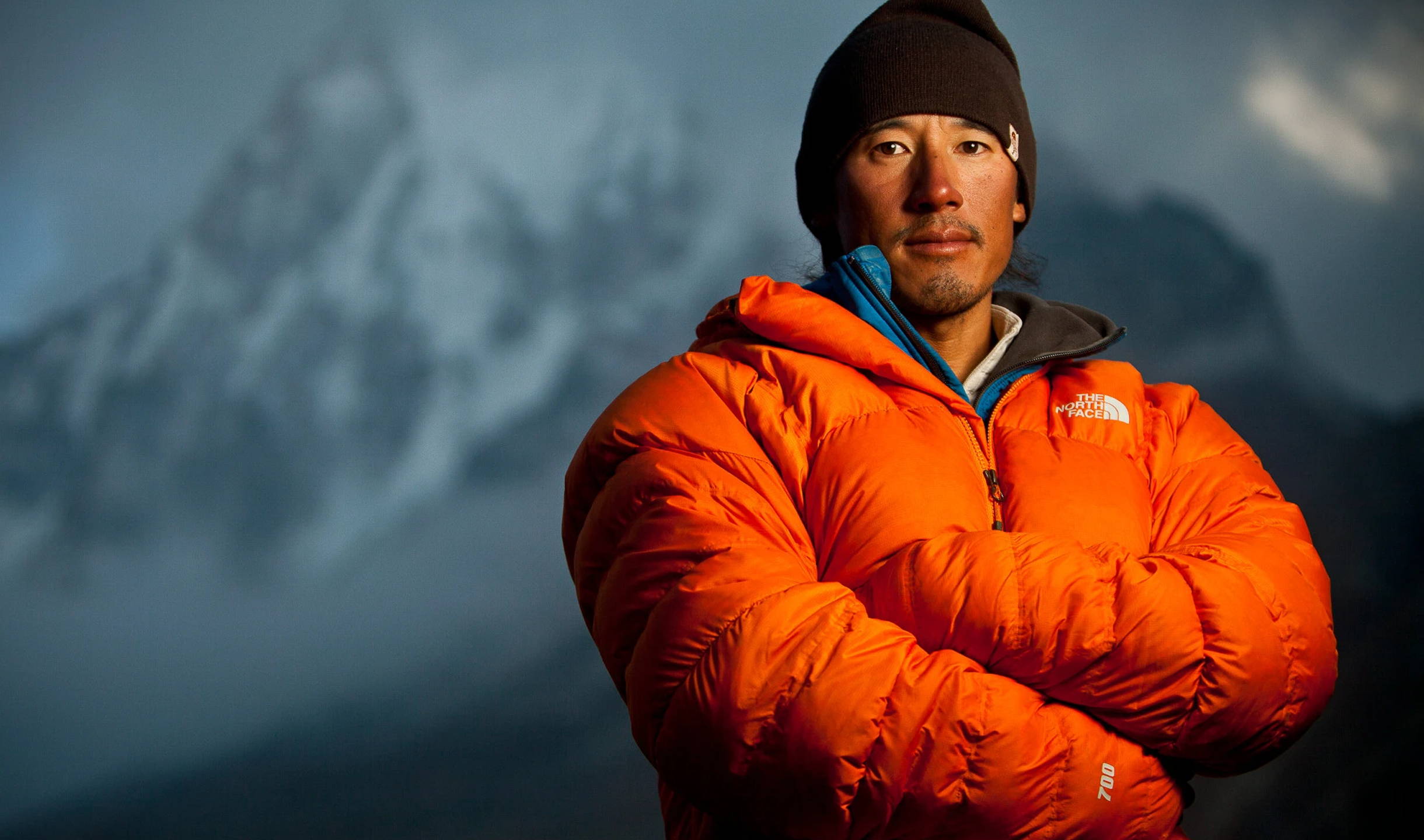 Jimmy is an outrageously accomplished climber and filmmaker who got where he is by trusting his instincts. JT and Jimmy cover the transition from Yosemite ski bum to pro photographer...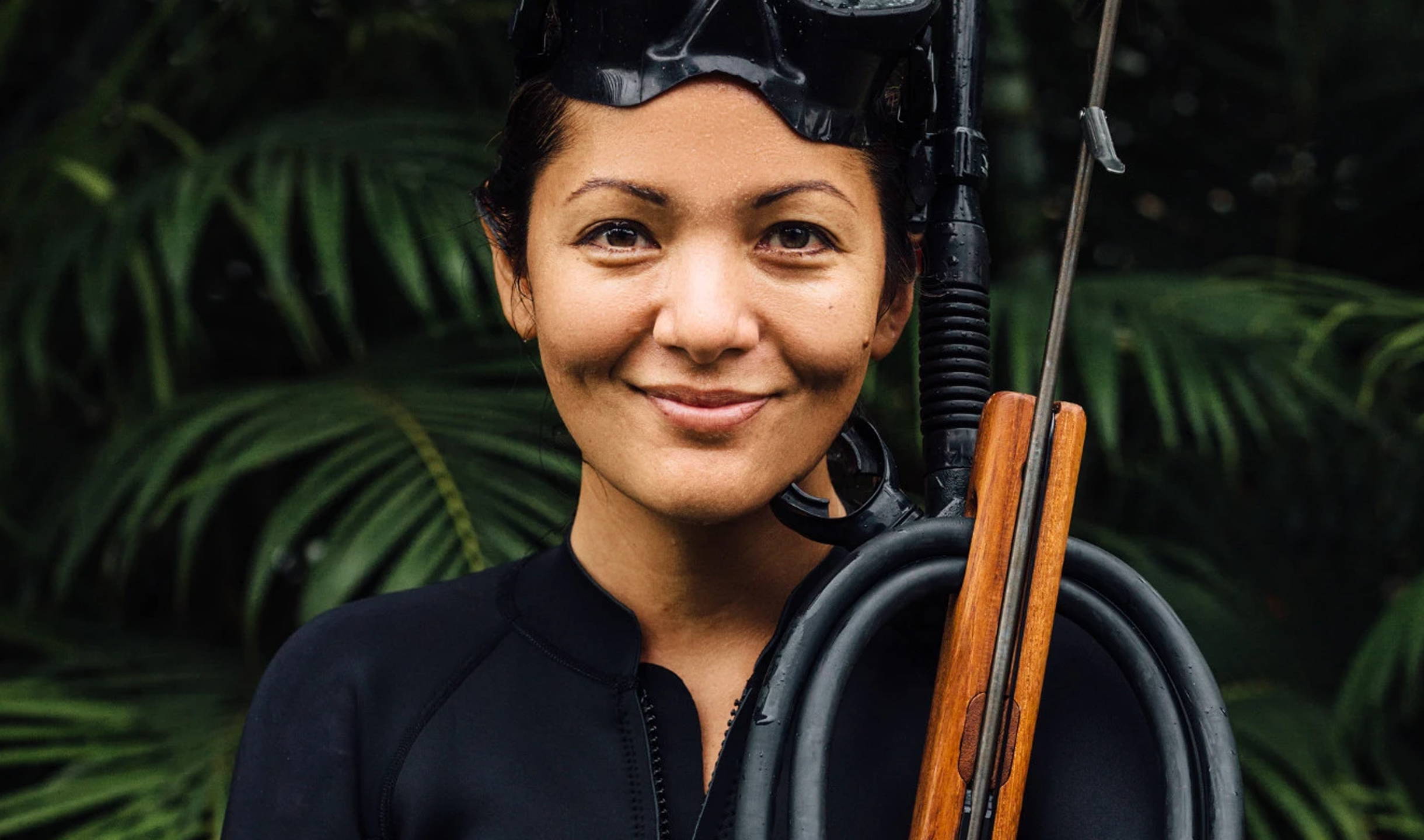 Kimi Werner turns fear into courage, adversaries into teammates, and focuses on conservation through hunting. Where do you go after "national champion"? Kimi talks with JT about her shift away...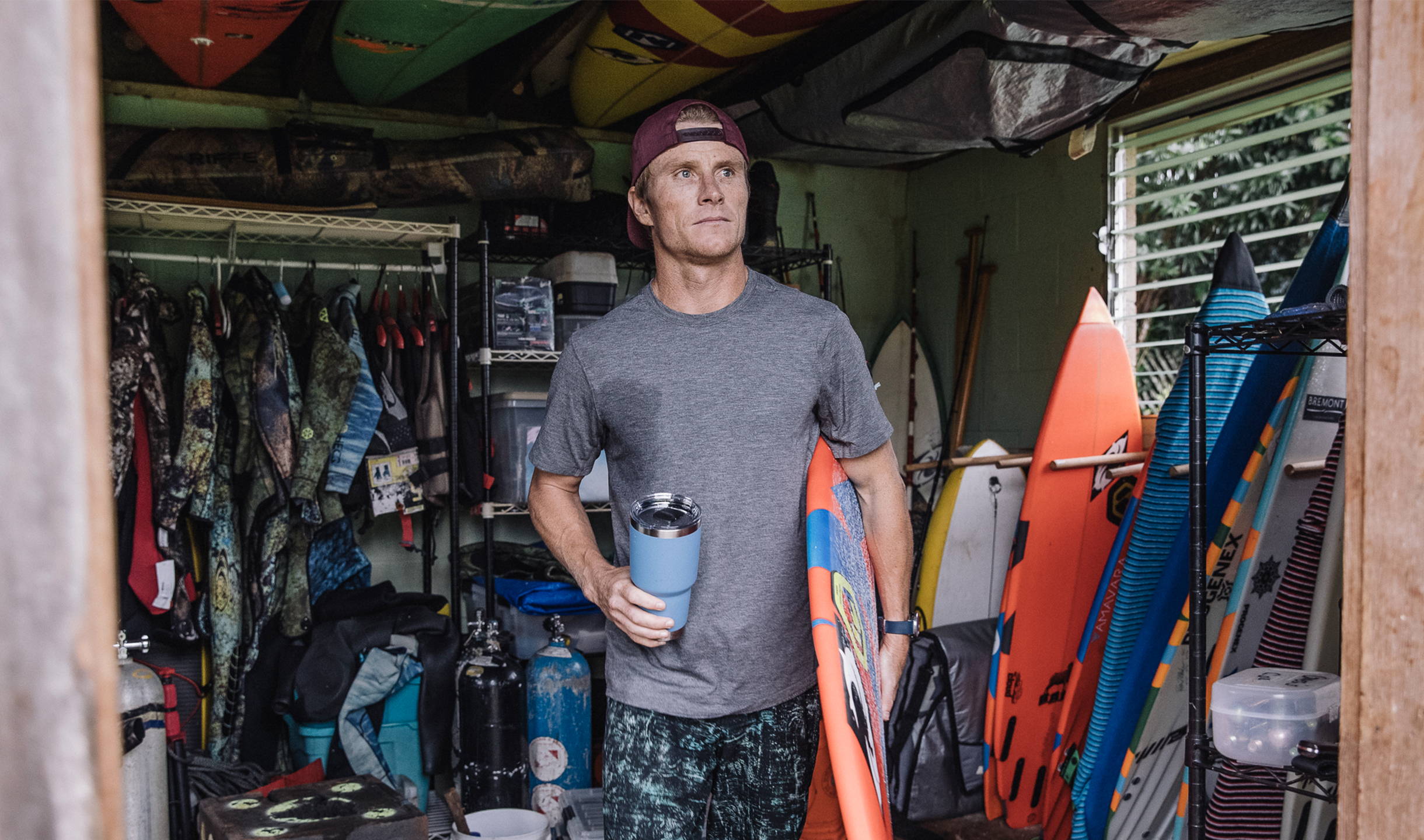 Mark Healey is a big wave surfer and spear fisherman from Hawaii, born without traditional fear mechanisms. He talks with @jtvanzandt about surviving going under at Jaws, the importance of...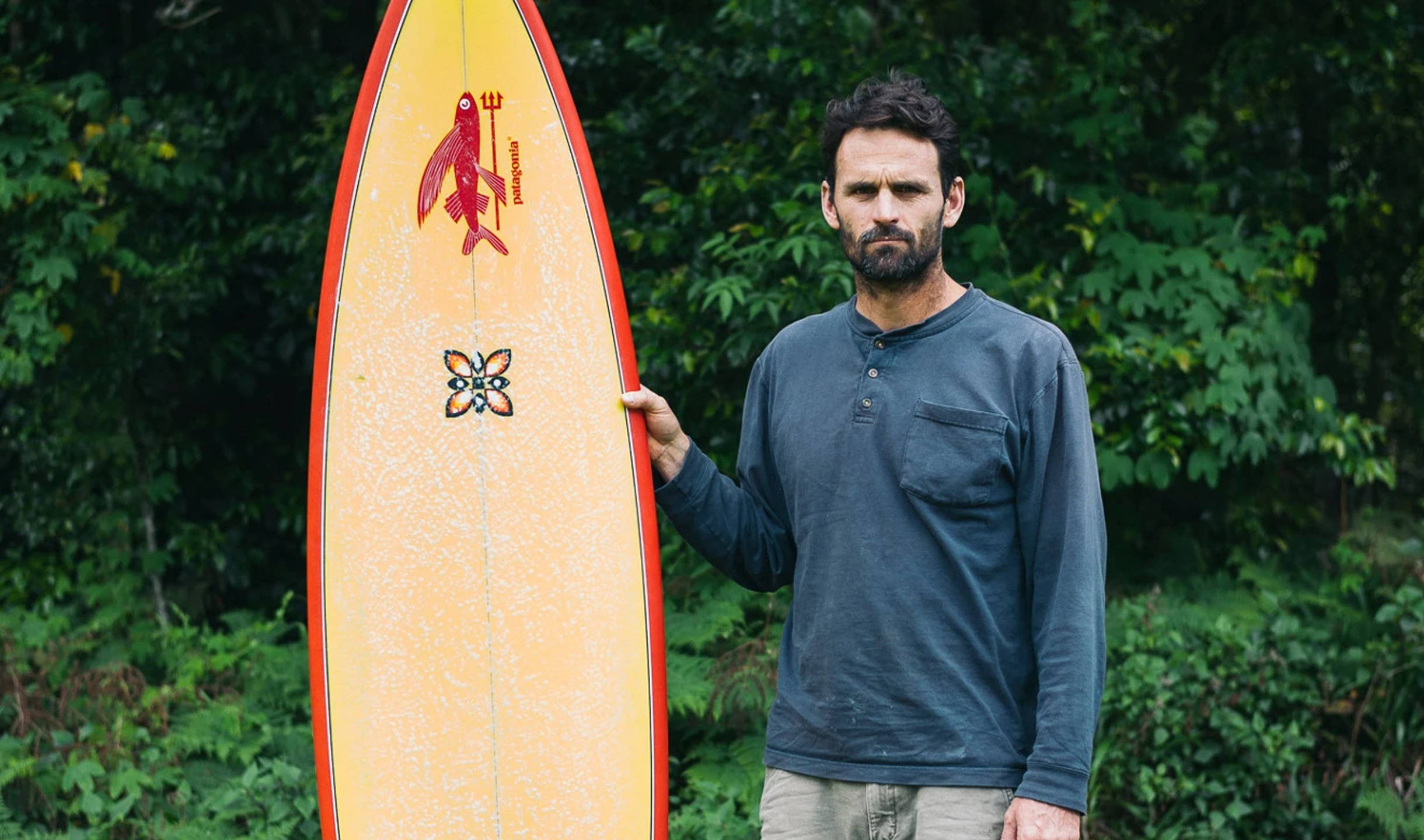 Get back to the land with Dan Malloy. The youngest of the Malloy brothers surfing family, Dan shares how an injury on the waves led him to redefine his passion...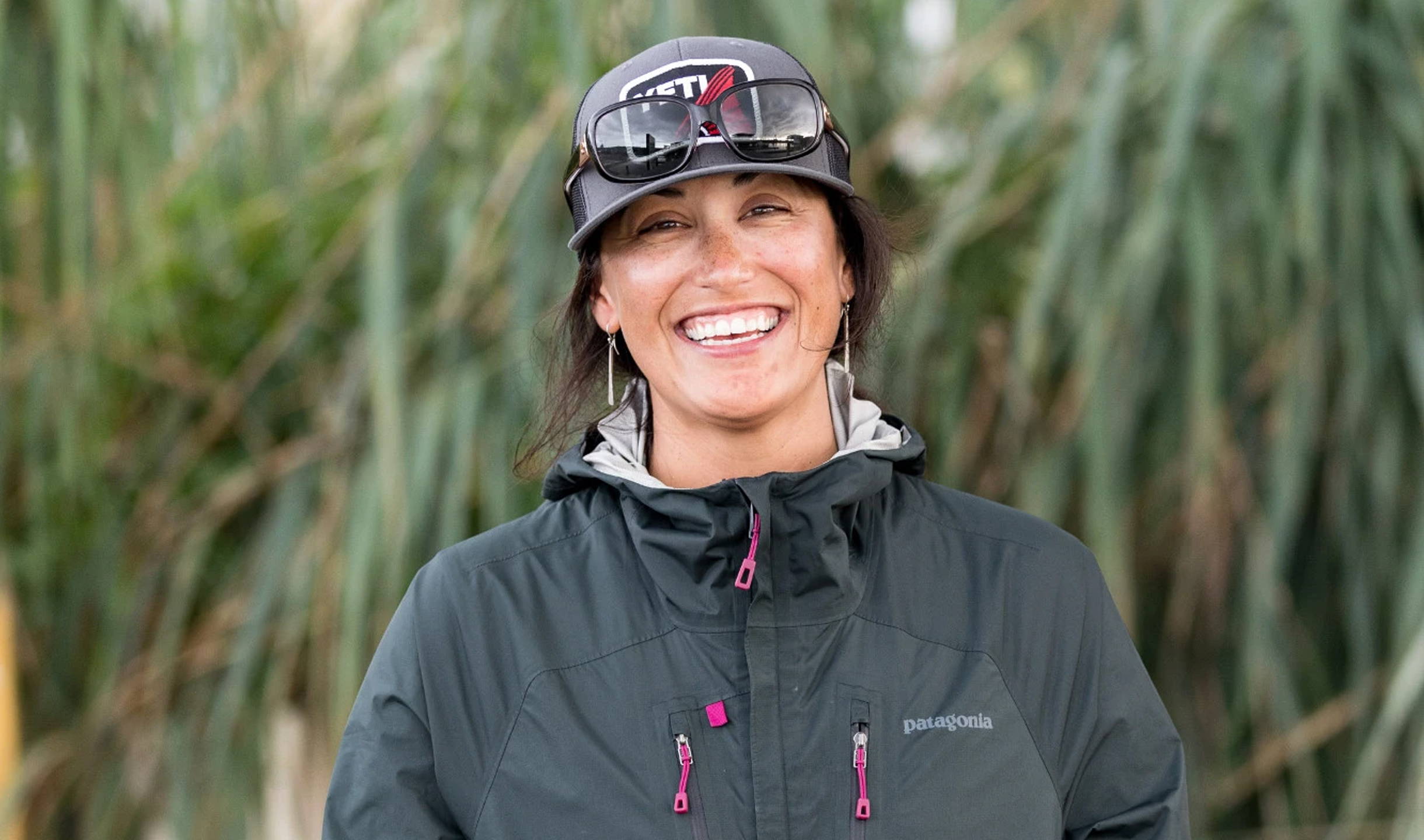 Hilary isn't apologetic about much – not for high-fives and raucousness on the water, or for remembering the fish her clients catch but not her own. She and JT drift...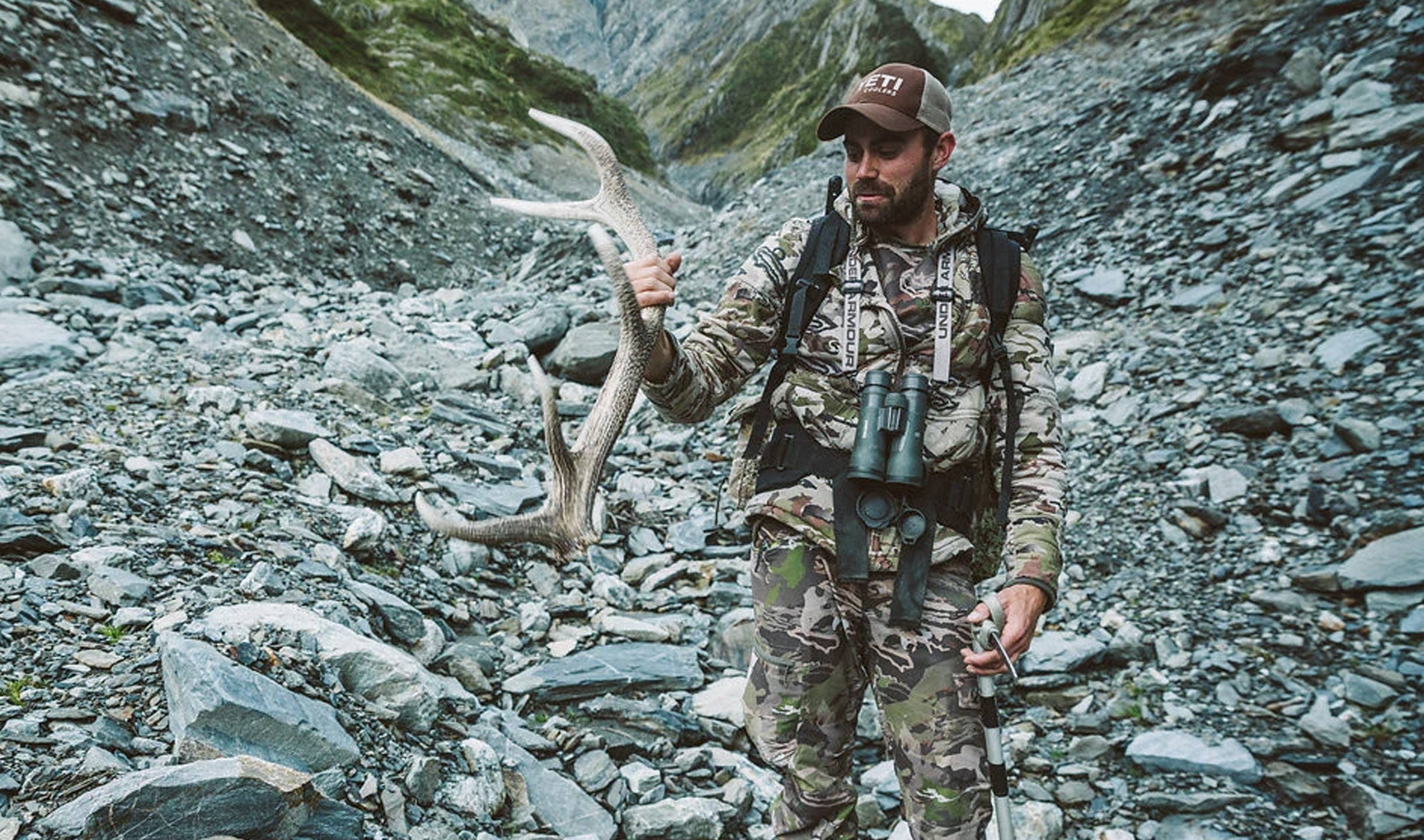 Remi is a hunter and conservationist who's spent "an assload of time in the woods." With JT, he discusses surviving a Kodiak bear attack and the virtues of self-reliance, which...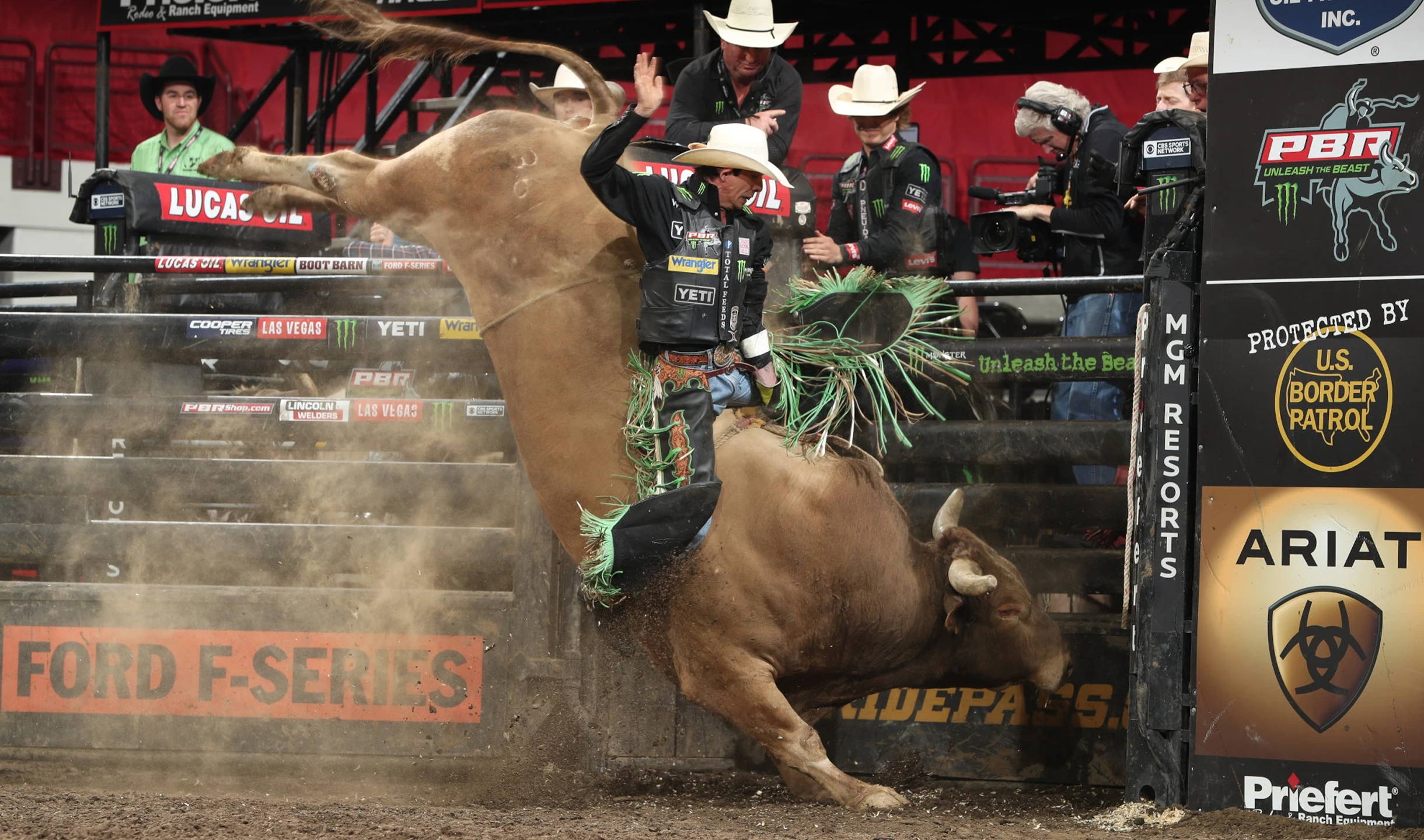 Eat. Sleep. Bull riding. Every day. Host JT digs into the wisdom that JB's gleaned over the years as a seasoned (and tenderized) bull rider, on raising a tough-as-hell daughter,..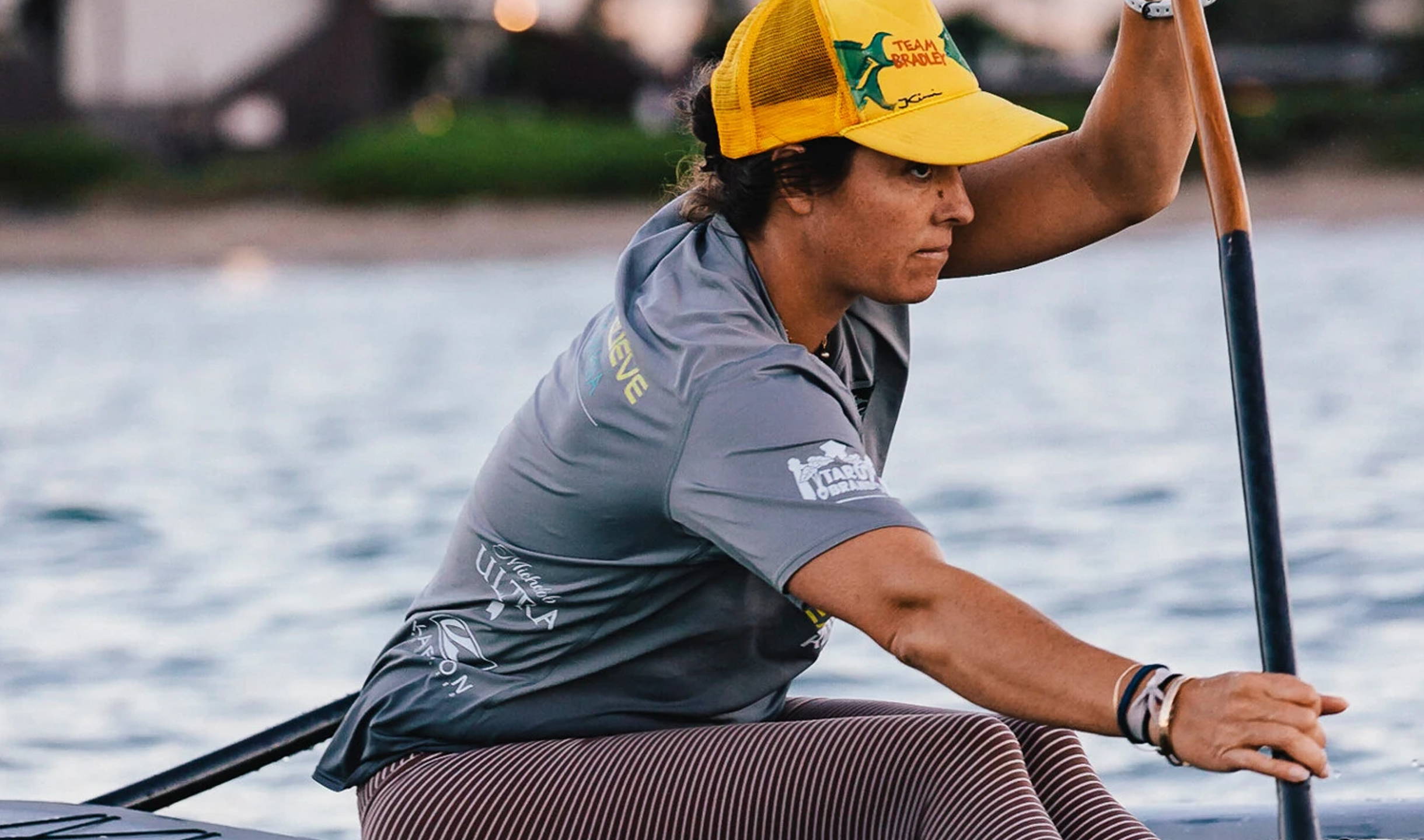 Under-the-radar world champion endurance athlete, Lauren Spalding. According to her, she's just there to make the boat go fast. And that she does –breaking records in Hawaiian open-ocean paddling, and...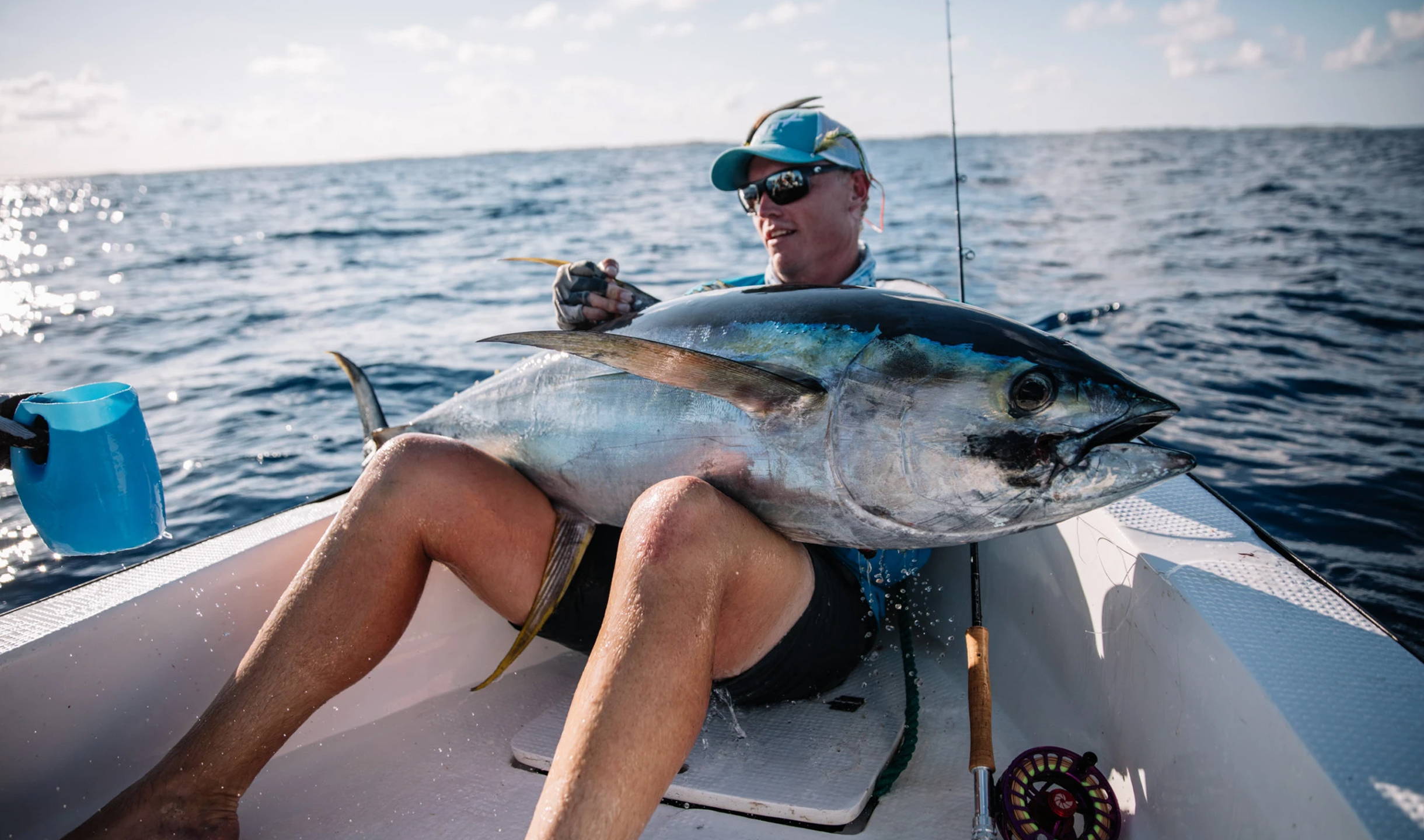 Fly Fishing, FOMO, and "sweat equity" with Jako Lucas. Jako Lucas –a renowned fly guide from South Africa –and JT discuss the South African way, and connect on what being...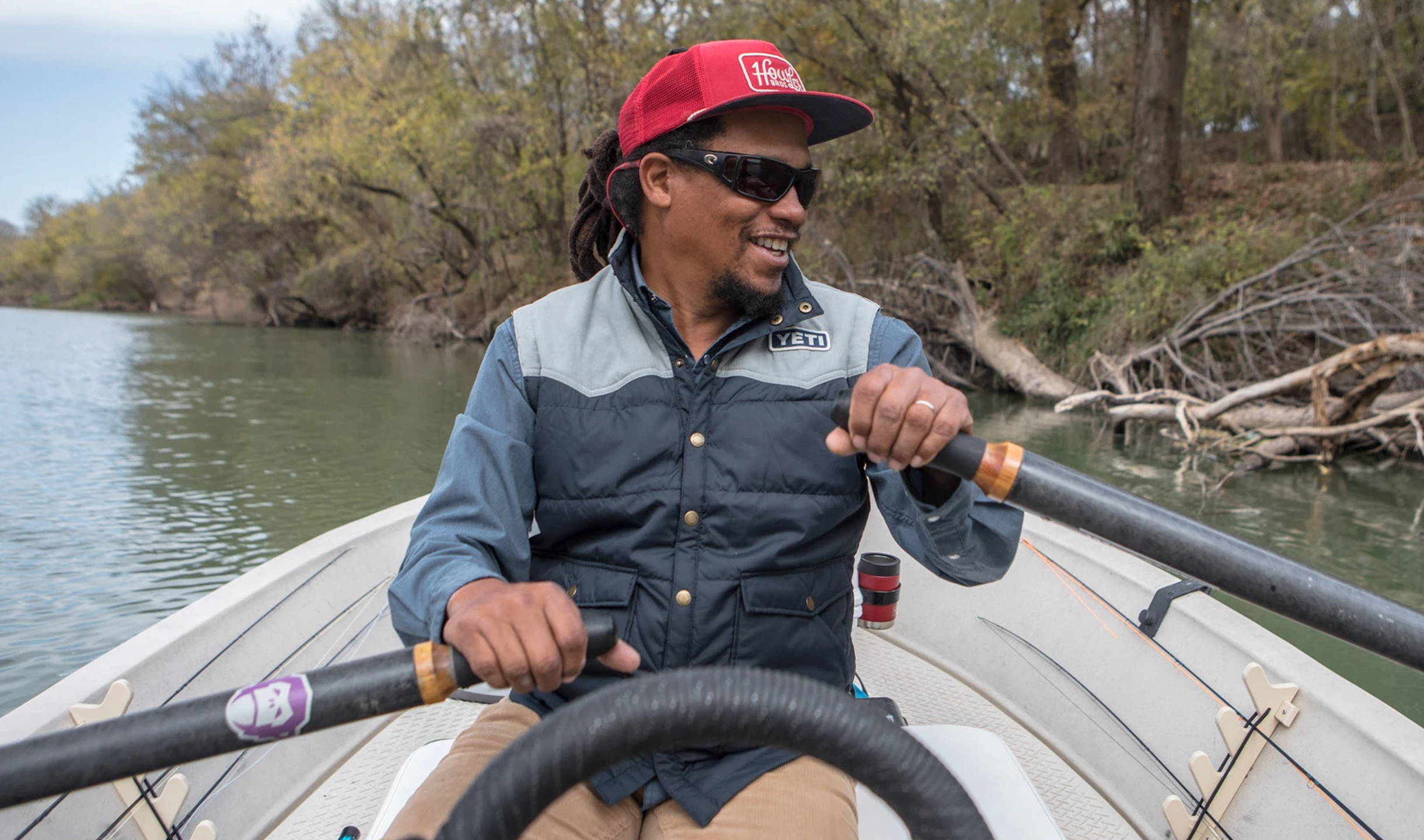 Two long time fishing buddies do what they do best – talk about fishing. Go way back with Alvin and JT as they reminisce about punk rock, share their principles...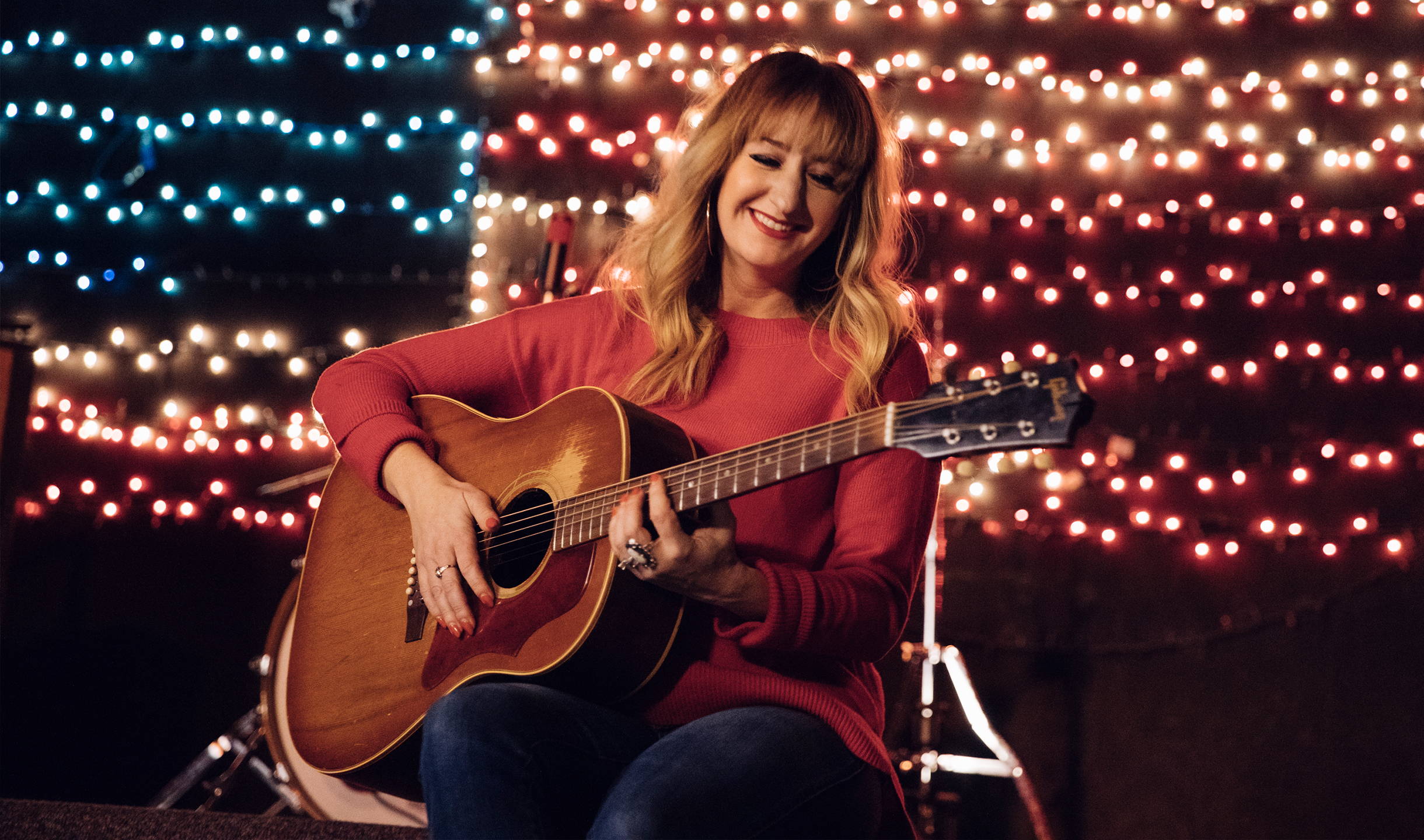 Go behind the music with JT Van Zandt and Margo Price. In this episode they talk about their experiences with fame, hard times, and being the underdog. If you know...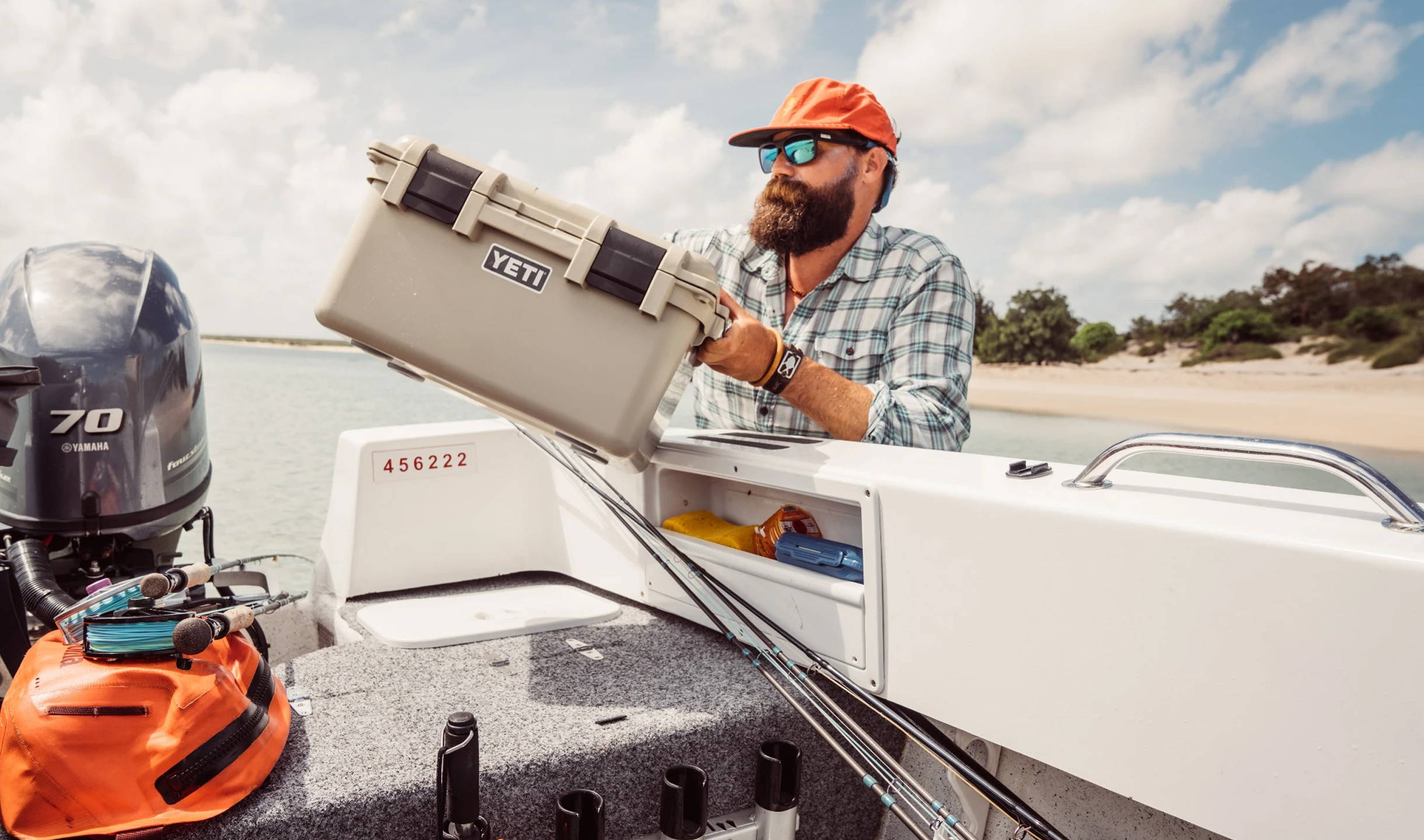 Oliver White and JT wonder if fly fishing can save the world. From Guyana to Jackson Hole, fishing and even finance, Oliver White's unique story traverses the dilemma of "goin'...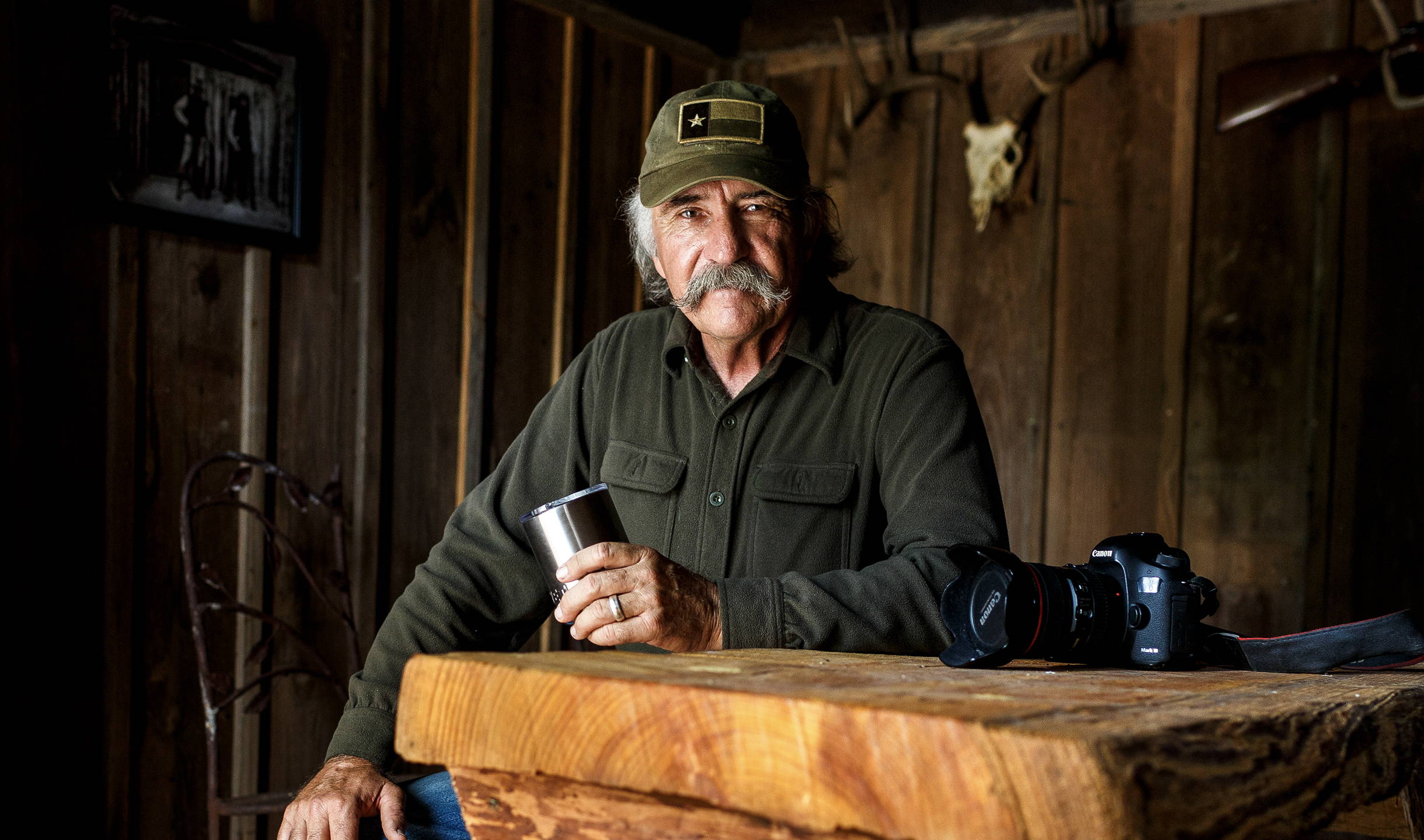 Wyman Meinzer, the official state photographer of Texas, reminisces with JT about making the switch from shooting with a rifle to shooting with a lens, the close encounter that changed...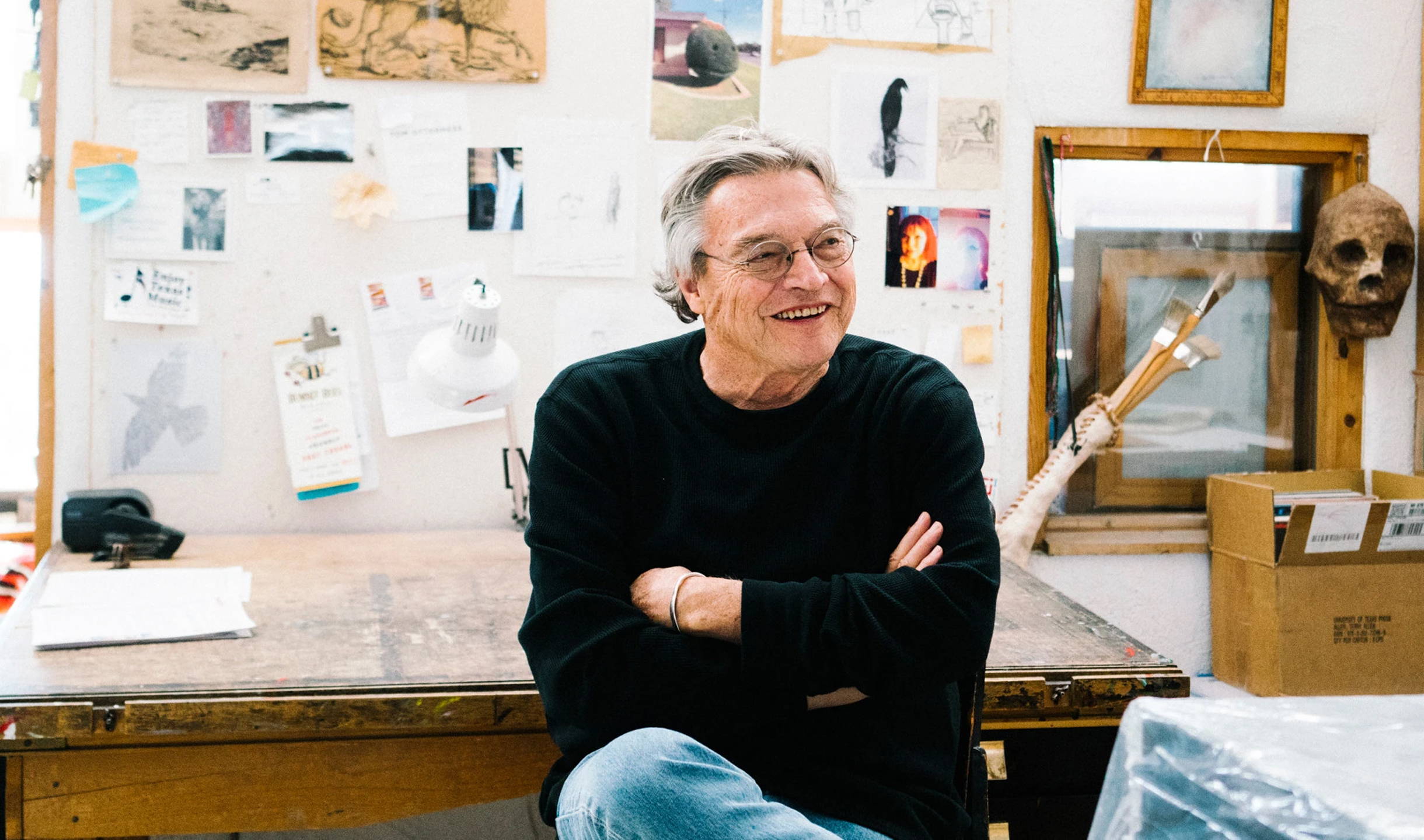 Terry Allen is the American artist, songwriter, and legend you've (probably) never heard of. Terry Allen created a compendium of work that's expansive and can't be categorized as anything but...